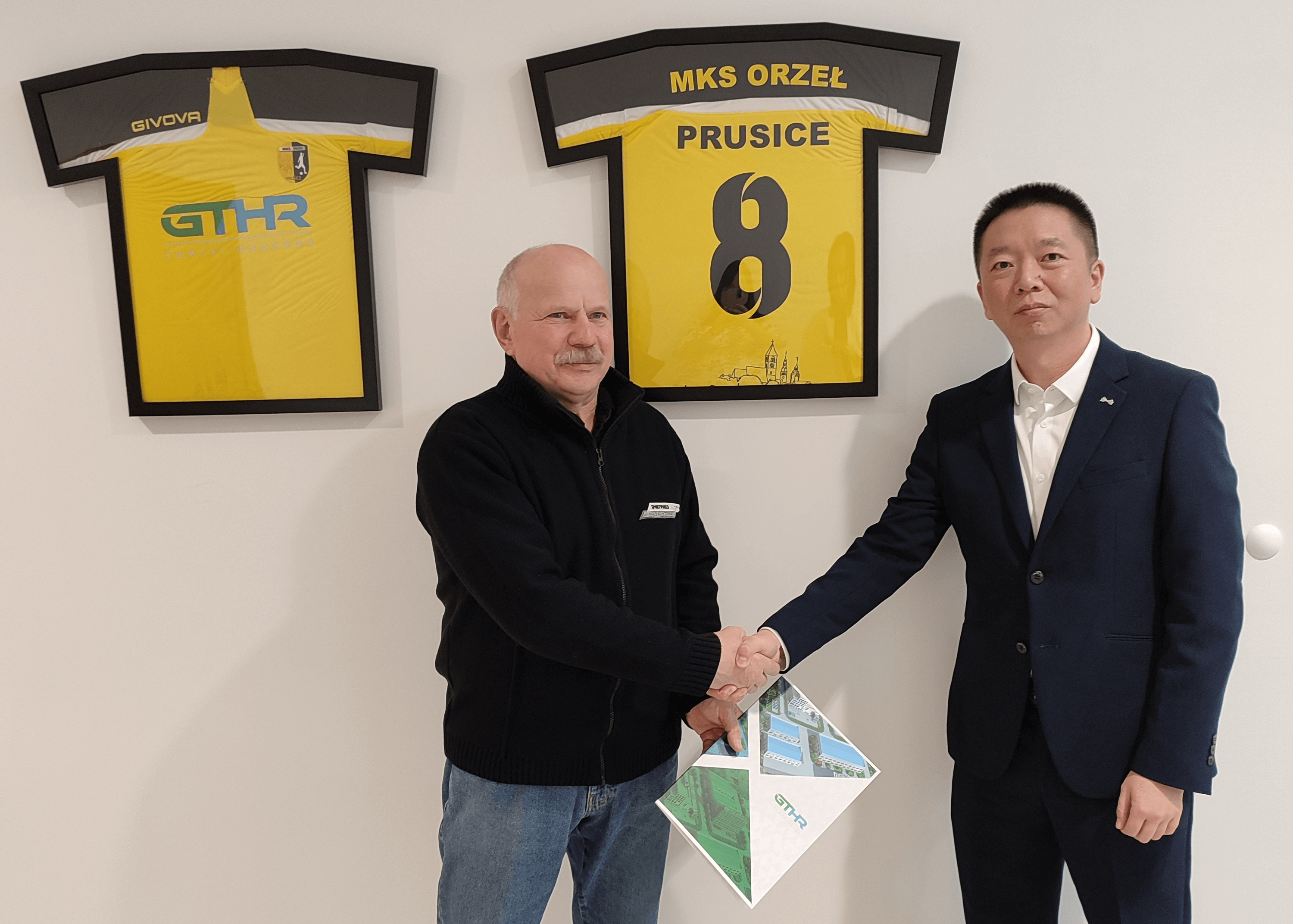 We are extending the sponsorship agreement with the local football club Orzeł Prusice. Through this
cooperation we want not only to create opportunities for meetings during the most important sports
events in the municipality, but above all to promote physical activity among children and young
people.
'Cooperation with Orzeł Prusice fits perfectly with our strategy of being a good neighbor and
popularizing sports among the youngest. As one of the largest companies in the region, we
understand the importance of our social role and we want take advantage of your role wisely.
Extending the sponsorship agreement with the club was a natural step for us. We want to engage the
local community in what brings positive excitement to entire families, and in the process build
healthy habits starting from childhood,' says Aleksandra Kołaczek, Chinese-Polish Relations and
Translation Department Manager.
You will still be able to see us in many places: the club's social media, posters and flyers, the match uniforms of all youth groups affiliated with Orzeł Prusice, sports events organized by MKS Orzeł Prusice Soccer Academy or other events.