Taking effective care of the environment is the fundamental duty of every company.
– We believe that every activity affects the quality of the environment in which we live and work. That's why, together with students from the H. Sienkiewicz Elementary School in Prusice, we organized a Clean Up the World campaign, says Aleksandra Kołaczek, head of the Polish-Chinese relations and translation department.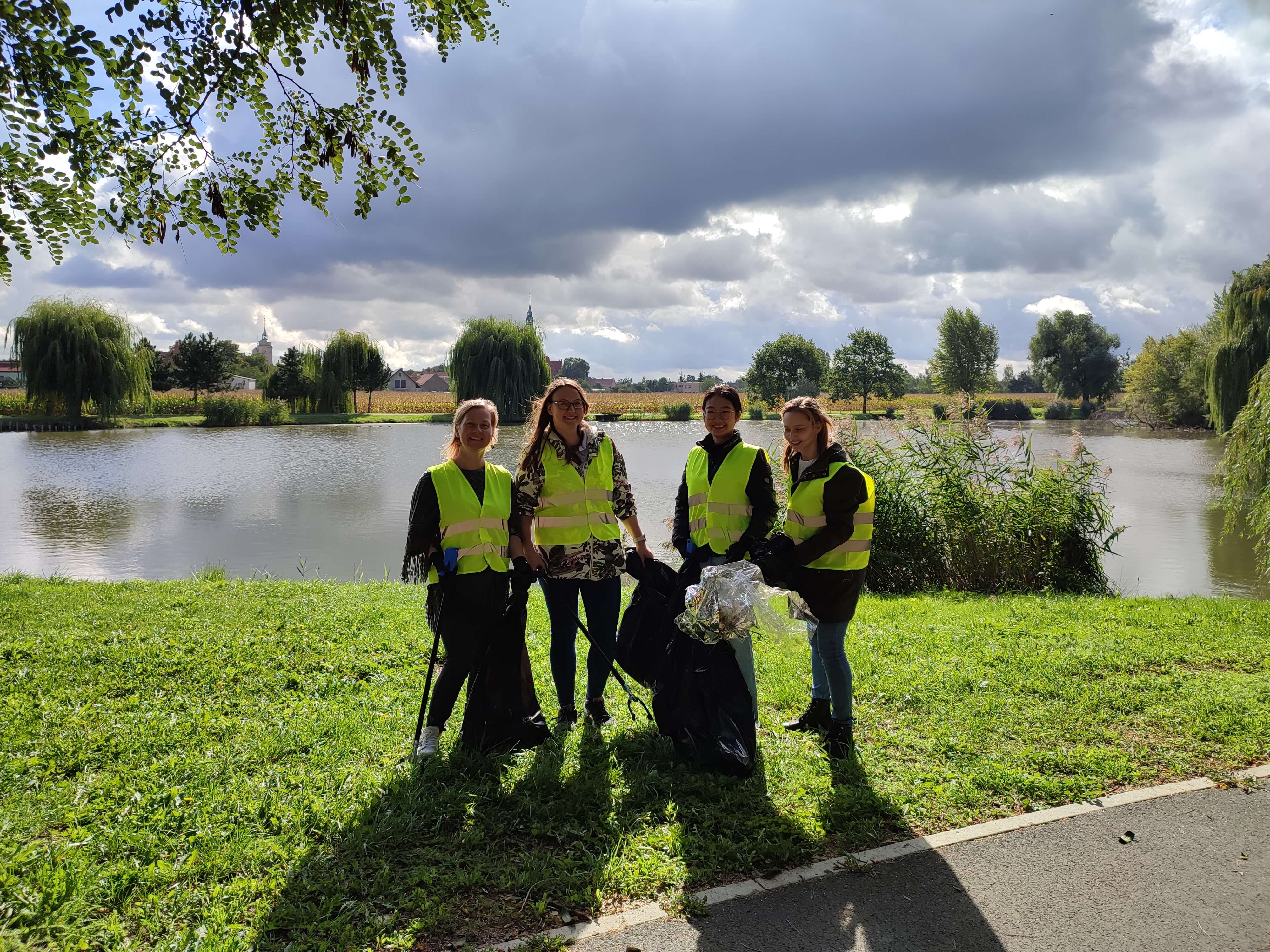 Clean Up the World is part of an international environmental campaign. People and organizations from all over the world engage in it on the third weekend of September. This year, together with young colleagues, we took care of the cleanliness and beauty of Independence Square in Prusice.
– Our goal is to be actively involved in the local life of the municipality and to educate residents on topics important to society, including pro-environmental activities, comments Aleksandra Kołaczek.