One of the largest global suppliers of electrolyte used in lithium-ion batteries, Chinese company Guotai-Huarong Poland, is starting mass production. After reaching the full production capacity of 40 thousand tons of electrolyte, the company located in Prusice in Lower Silesia will supply electrolyte for about 500 thousand batteries annually.
GTHR Poland is the first investment in Europe launched by two world leaders in the electromobility market – Zhangjiagang Guotai-Huarong New Chemical Materials Co., Ltd., which has been operating for more than 20 years, and Jiangsu Ruitai New Energy Materials Co., Ltd. The construction began in 2020, and the value of the entire investment is $66 million.
"We see a growing role of Poland in the lithium-ion battery supply chain. That's why we have decided to build our first factory in Europe right here. The amount of our raw material used in one car battery is about 80 kg, this means that the annual production volume of our factory will supply the production of about half a million cars. The investment in Prusice will allow us to reassert our position as one of the leading global suppliers of electrolyte and thus create a sustainable future. I am confident that with the highly specialized team built in Lower Silesia, we will continue to consistently achieve our ambitious development goals," says Wang Yiming, President of Guotai-Huarong (Poland).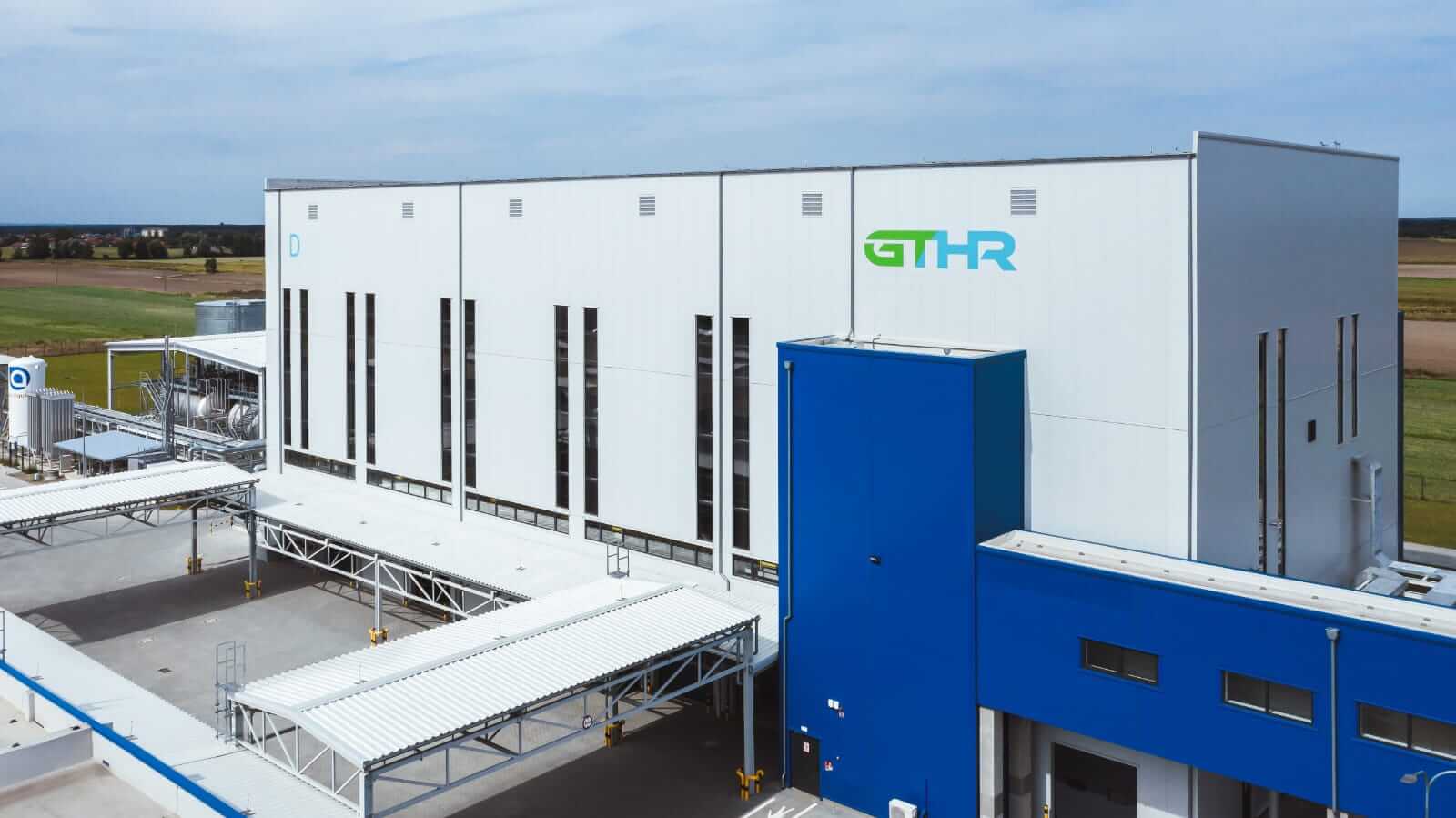 According to data provided by the Polish Alternative Fuels Association, over the past six years the value of Poland's lithium-ion battery sector has risen from 1 to more than 38 billion zloty. Europe is already responsible for 14 percent of global capacity in this area, where Poland and Hungary contribute 9 percent.
The electrolyte production process involves physical mixing of organic solvents with lithium salts and small amounts of other chemicals. This takes place in a closed installation under a strict technological regime with an inert atmosphere using raw materials of the highest quality and purity.
GTHR Poland will supply electrolyte to such contractors as LGESWA Energy Solution Wrocław, CATL (Germany) and FREYR Battery Norway. Today, the Prusice plant already employs around 120 employees.